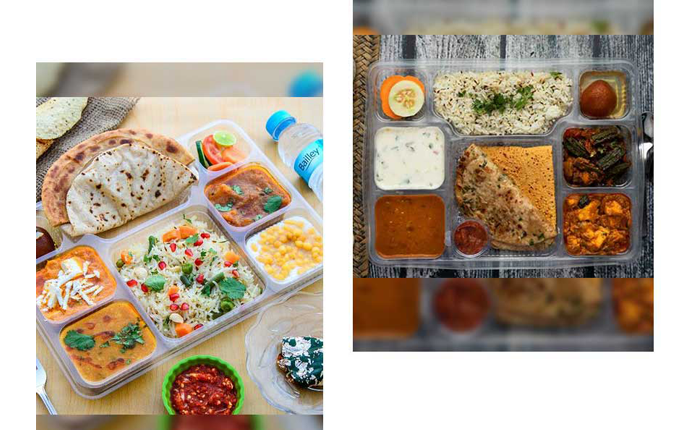 Be your preferred Food Partner for your Rail Travel
Yatri Bhojan is a specialized rail e-catering service provider. We are an authorized IRCTC e-catering partner and professional agregator to the restaurants Pan India. We are committed to delivering high-quality, on-time food on the train.
At Yatri Bhojan, we use the right combination of our expertise and latest technology for order tracking to real-time train location tracking and timely serve the meals to our customers.
We prioritize your safety. Only our authorized staff (with authorized delivery cards) will hand-deliver your order to your seat.
Yatri Bhojan is the authorised Partner for the supply and delivery of pre-ordered meals through e-catering.
Our focus on the e-catering is for the convenience and safety of railway passengers. We are committed to operate as per the food delivery standards defined by IRCTC. Our partnered restaurants stricyly adhere to the safety measurement guidelines for hygienic food preparation and zero-contact food deliveries to ensure healthy and safe food on the train.
Our Vision
To be your most valued service provider for ordering food during travel.
Our Mission
To make high-quality food available for everyone during their travel.
Our Values
Integrity, Respect, Responsibility, Honesty, Business Excellence etc.